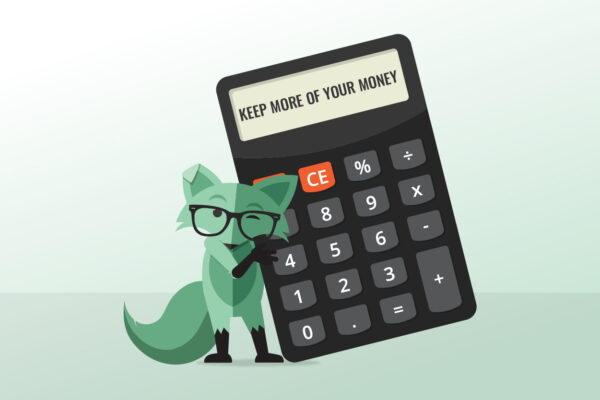 ---
---
We all have bills. Well, there's the occasional nomad living completely off-grid who may not, but they're probably not reading our blog. You are reading this blog, so you likely have an internet bill (that you may have negotiated down more than once already). And if you're constantly looking for new ways to stay financially fit, whether it be with a capsule wardrobe or a well-maintained 401K, you're probably interested in reducing your wireless bill, too. Mint Mobile can help.
It seems companies have decided to take advantage of necessity lately by charging more for the things you need. What are you going to do – NOT have a cell phone? Not in today's world. As of 2021, 97% of people say they have a mobile phone. And as technology becomes more affordable each year, the amount you pay for it should be going down as well. Let's dig into how switching to Mint Mobile will not only save you money on your monthly phone bill, but also make it easier to put that savings towards a greater goal by reducing the frequency of your phone bill.
Mint Mobile believes everyone should have access to premium wireless service, on the T-Mobile 5G network, for as little as $15 a month. We also offer an Unlimited Plan* for only $30 a month. It's this mentality that got the attention of actor & entrepreneur Ryan Reynolds, who went beyond just using our service and became our owner in 2019.
---
---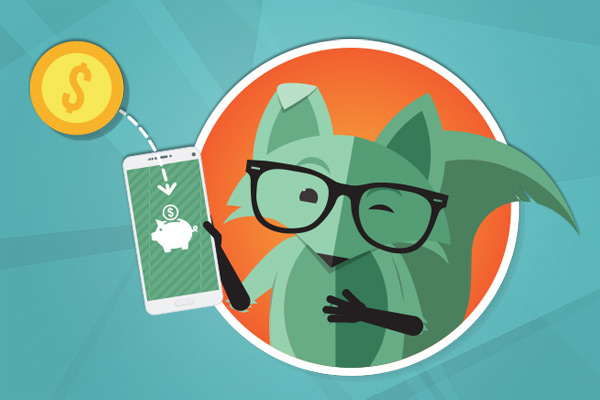 How is Mint Mobile so affordable?
At Mint, we save our money wherever we can, so we can save our customers money, too.
We don't have brick & mortar stores or even mall kiosks…everything is online.
We don't pay millions of dollars to sponsor stadiums or sporting events (although a Mint Mo-Bowl does sound fun).
We don't blow a ton of money on commercials, either.
BYOP (Bring Your Own Phone)
Big wireless likes to make you buy a new phone to get the most out of their service, but that's a hard no for us. If your current phone is compatible and still works just fine, bring it with you to Mint. No need to switch all your contacts & apps over, no new operating system to learn and most importantly – no extra charge on your monthly bill.
Buying Wireless in Bulk
Mint Mobile also changed the way people purchase their wireless service. With us, you buy 3, 6, or 12 months at a time. Think of it as a bulk purchase you don't have to make room for in your freezer. Basically, you can buy a 12-month plan at $15/mo – which means you're only spending $180 a year for your wireless plan. That's not much more than what most people spend for just one month of service on Big Wireless.
Let's break it down further…
If you're currently spending $100 a month on wireless (which is actually below average)…that's $1,200 a YEAR.
$1,200 – $180 (one year of Mint Mobile service) = $1,020 savings in just the first year.
So you take that extra $100 every month (since you won't have a monthly phone bill) and put it in savings…or crypto, whatever you're comfortable with. At the end of the first year, you take $180 out of that $1,020 you've saved (to re-up with Mint Mobile, of course) and you still have an extra $840.
At the end of your second year with Mint Mobile, you'd have $1,680 (after you take another $180 out to re-up for a third year). You see where we're going with this. Want to know exactly how much you could save by comparing your current plan to the right Mint Mobile plan for you? Just take our savings calculator for a spin.
We'll Tell You if You're Paying Us Too Much (Yes, Really)
If we haven't made it abundantly clear yet, we like saving you money. Another example of that is our flexible data plan options. Big wireless wants you to believe paying for unlimited data is necessary to avoid running out or paying overages. But what if you're using less than 6GB of data per month (like most Americans)? That's a lot of data – and money – being left on the table.
Our Unlimited Plan is only $30 a month, but we still want to save you as much as we can. So we'll let you know if you're using less data than you're paying for, and recommend switching to a lower-priced plan when it's time to renew. Not sure how much data you should start with? We got you covered there too.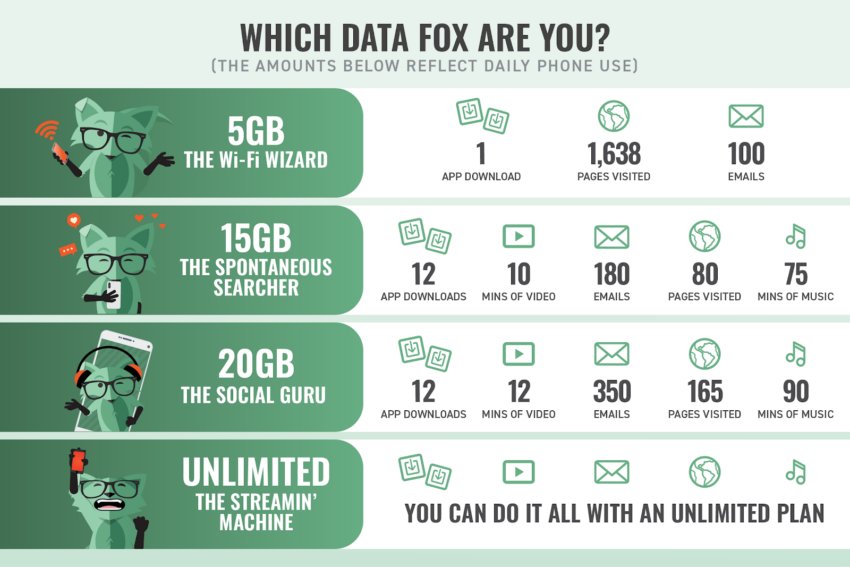 What if I need multiple lines?
Mint Family gives you the convenience of managing wireless for your whole family with the flexibility of individual plans. Maybe you have access to Wi-Fi 24 hours a day, so you only need 5GB of data, but your partner needs a bit more. Maybe you have a sibling who uses data with hotspot (another feature we include at no additional cost). With Mint Mobile's family phone plans you can manage up to 5 lines of service and decide how much data each line gets. Depending on everyone's needs, you could have premium wireless for your whole family for under $100 a month.
What if I need help?
I know what you're thinking: "No stores? Where do I go if I need assistance?" Not only is the Mint App a great resource for managing your account, troubleshooting, and contacting our customer care, it's the best way to get started with Mint Mobile, too.
---
---
And once you've activated your Mint Mobile account, you can add more data, renew your plan, track your usage, and more – all in the app. It's a one stop shop open 24 hours a day, with no hold time.
If you ever need to speak to a human, we also have a highly rated Care Team available from 5AM to 7PM PT seven days a week.
What if I still need more convincing by trying it for myself?
Fair enough. Everyone likes to test drive a new car, sample a new fragrance or try on shoes before they buy them, so why not test out your wireless service? Start with our 7-day trial. You get a new phone number from Mint to try calling & texting from for a week, and if you decide to stick with us, you can keep that number or port over your current one. If our service isn't up to your standards, you can stick with your current wireless provider. But we're pretty sure you're going to like Mint.
Special thanks to The Financial Diet. Check out their YouTube channel for more tips on saving and personal finance.
"The Financial Diet is the place where (hopefully) you will start talking about money for the first time in a way that doesn't feel scary, judgmental, or boring as hell." – Kristine, The Financial Diet

*New activation & upfront payment for 3-month plan req'd. Taxes & fees extra. Addt'l restrictions apply. Unlimited customers using >40GB/mo will experience lower speeds. Videos stream at ~480p. See terms.