THAT'S
NOT RIGHT!
We saved some chunks for you! Watch our ad that broke the internet during the Super Bowl.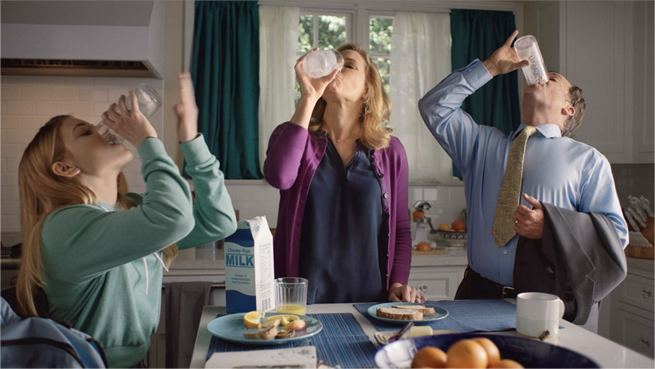 Are we right for you?
Check your coverage!
here's what you get
Your Mint Mobile plan gives you everything you need for baller wireless at a fraction of the usual cost.
Testimonials
I was on AT&T for about 12 years and there's no difference with service, other than it's a hell of a lot cheaper. Best part of switching was calling AT&T to cancel, they tried to talk me out of it but couldn't get anywhere near the price so they had no leg to stand on. Great product, I can't recommend it enough.

Holy Mackerel! So you're telling me that I can have unlimited minutes, unlimited texts, 10GB of LTE data per month, and unlimited 2G data for $300 per year ($25/month)?! Wow That's a pretty good deal.

It's not only worth if for the price it's actually really good service.

The more months you buy (12) the less you pay. After enrollment the monthly plan is a SHOCKER!?! Service works very well in covered areas.

Echoing other reviewers, our experience with Mint Mobile has been excellent. We switched from Republic Wireless during Mint Mobile's promo, and we have had no issues (so about 3 months of use as of now)!

I purchased Mint service after having been a long time loyalist to Verizon Wireless (both postpaid, and later, prepaid). The amount of money I save each month with Mint is astronomical.

I am now in the middle of my 3 month trial and am just as happy as I was on day one, even my husband was so impressed by the coverage and price that he decided to end his plan with Verizon and now he's a Mint customer as well.

I love Mint Mobile. I am from Canada and in Arizona for the winter months and needed some cell service. After doing a lot of research I found Mint Mobile to be the best and most economic service.

I get the same quality of service from one of the big cell phone companies at a fraction of the cost. Set-up was super-easy and any questions I've asked the company have been answered quickly and courteously. No complaints, happy customer!
Enough Talk. Let's start saving
See if Mint is right for you Enter your zip code to check your area's coverage