We sponsor your home stadium, you get a free year of Mint
Big wireless spends millions sponsoring stadiums, then charges their customers more to pay for it. Ewww. We'd rather give you a free year of Mint for sponsoring your home stadium.
Please email submission to
stadium@mintmobile.com
with:
A picture of where you crush the competition daily (kitchen, garage, home office, wherever)
Why you want to be our partner.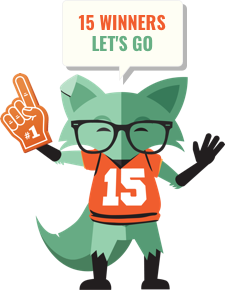 The Mint Selection Committee will judge based on the following criteria:
Reason: Mostly, we'd like to know why Mint Mobile and you are a good brand fit for a year of service free. Please let us know
Décor: Please provide a picture of your home stadium. We'd like to see where our signage will hang
Creativity: The more creative the submission, the better