How do I travel internationally with Mint Mobile?
Mint subscribers, as you prepare to explore the world, know that UpRoam has your back…pack. Our international roaming feature covers data, calls and texts, making global connectivity a breeze. Before setting off, it's crucial to check out our international roaming tips to maximize savings. But remember, you can top up with UpRoam credits whenever you need, wherever you are.
Ready for the next step? We'd like to guide you through some more details before you're free to move about the cabin.
How to add UpRoam credits to your balance
Visit https://www.mintmobile.com/features/international-roaming/ to get the international roaming rate for your destination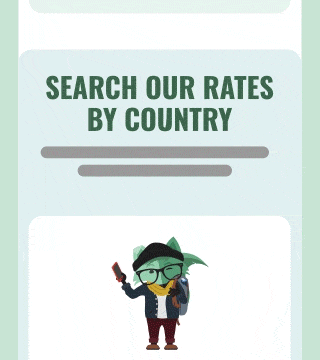 2. Log in to your Mint Mobile account via the Mint Mobile App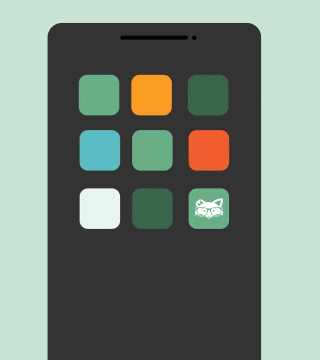 3. Select UpRoam from the menu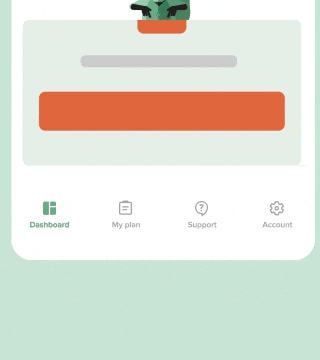 4. Under the Payment section, select Add INTL roaming credit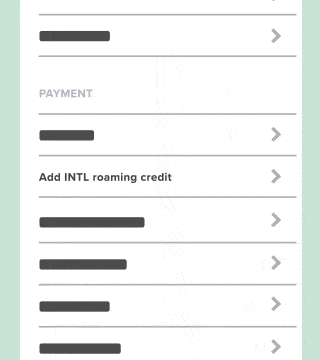 5. Add INTL Roaming Credits in $5, $10, or $20 increments from your wallet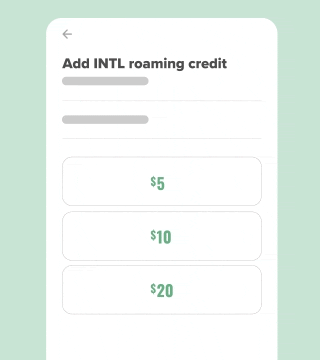 6. You can check your balance at any time by texting "ROAM" to 6700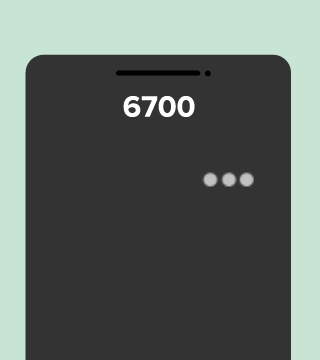 Before you take off, take a look at these frequently asked UpRoam questions:
Can I use my Mint Mobile service overseas?
You sure can, jet setter. The UpRoam add-on is available to all Mint subscribers allowing for talk, text and data use while roaming outside the U.S.
What should I do before I leave the country?
Zip over to your Mint Mobile account or download the app. Sign in and select UpRoam from the main menu. Select the amount of roaming credit you'd like to purchase.
Do leftover UpRoam credits expire?
Negative. Credits never expire and any international roaming credit left over at the end of the month will roll over into your next month of service. 
Was this article helpful?