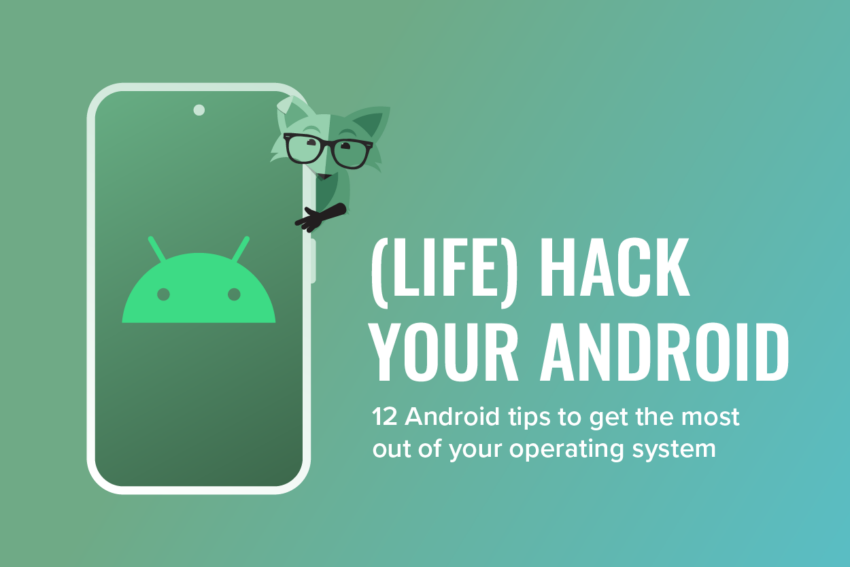 Google's Android mobile operating system is a lot more than the Play Store and custom keyboards. These Android tips can turn even the most casual user into a certifiable life-hacker. Let's begin.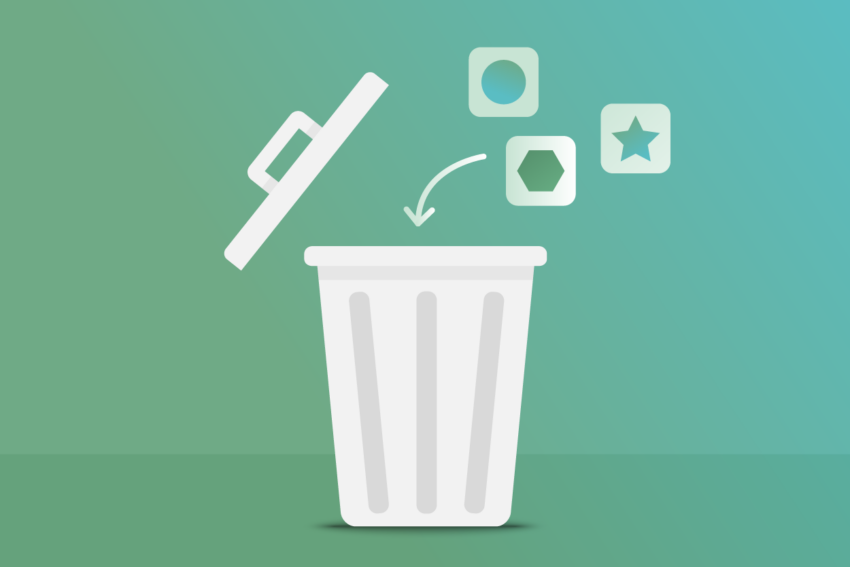 1. Uninstall Apps You Don't Use
Right out of the box, your Android is a computing powerhouse, loaded with a library of preinstalled apps. Technically you can't uninstall these Android apps, but you can disable them, freeing up the hard drive for more important downloads – like the Mint Mobile App.
How to uninstall apps on Android:
Go to Settings
Select Apps
Tap Disable
Yup, it's that easy. Disabling these apps not only boosts performance in the long run, but it also keeps your home screen neat and tidy – more on that later.
2. Enable Digital Wellbeing Features
Digital Wellbeing is a set of controls designed to reduce your phone usage.
Bedtime mode not only turns your screen to grayscale to reduce blue light, it also automatically pauses notifications at a designated time in order to improve sleep.
How to enable Digital Wellbeing – Bedtime Mode:
Go to Clock app
Select Bedtime mode
Another Digital Wellness feature is Focus mode. Focus mode pauses notifications for selected apps to reduce distractions when it's time to grind.
How to enable Digital Wellbeing – Focus Mode:
Go to Settings
Select Digital Wellbeing and Parental Controls
Tap Focus
3. Enable Smart Lock
One of the most convenient Android tips on our list, Smart Lock is a privacy feature that eliminates the need to manually use the keypad or passcode encryption when in authorized, trusted spaces. Using GPS, designated Wi-Fi networks, and your lovely face or voice, Smart Lock knows where and when to automatically unlock your device.
How to turn off Screen Lock on Android:
Go to Settings
Select Security
Tap Smart Lock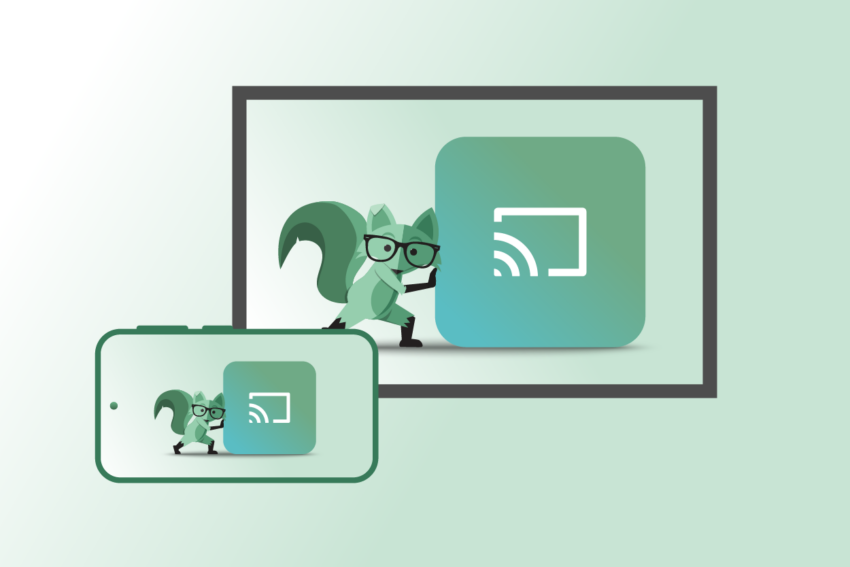 4. Utilize Screen Cast
Showing friends and family YouTube videos on the big TV is the new sitting-'round-the-campfire. Quickly mirror your screen and individual apps by using the cast function on your Android.
How to cast your Android apps:
Pull down to open Quick Settings
Select Screen Cast
Select Device
5. Set Up Guest Access
Keep those embarrassing photos and questionable shopping cart items safe with this security feature. The Guest Access feature removes personal accounts, such as contacts, photos, and browser history when someone borrows your Android. Allowing only basic features such as calling and web browsing, Guest Access keeps your personal information protected. It'll be our lil' secret.
How to program Android Security – Guest Access:
Go to Settings
Select System
Tap Advanced
Select Multiple Users
Tap Enable OR the slider for Add Users from the Lock Screen
6. Turn On Notification History
A Telefonica study discovered that the average smartphone user gets upwards of 60 notifications each day. Keeping track of the important ones amidst the spam is nearly impossible, but thanks to Notification History, it's at least a little easier.
How to view Android notifications:
Go to Settings
Select Apps and Notifications
Tap Notifications
Select Notification History
Tap History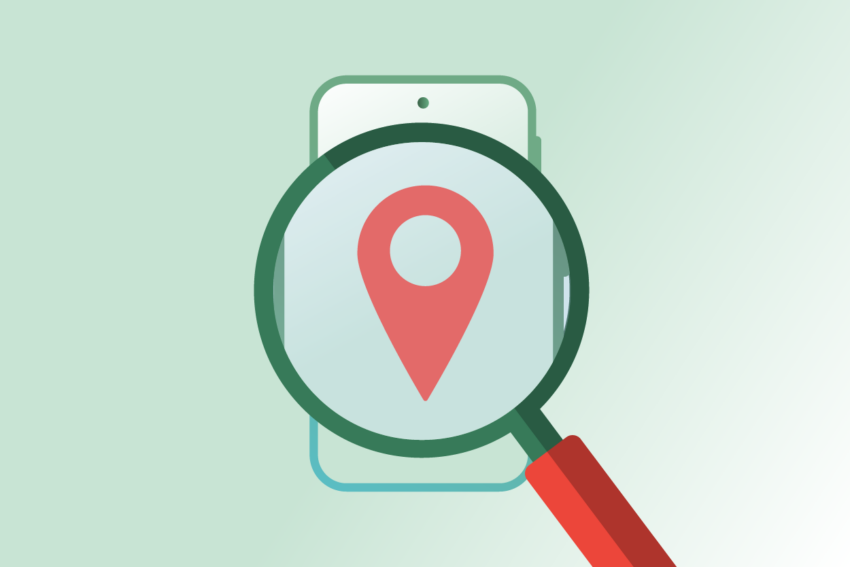 7. Turn On Find My Android
A convenient feature for the most inconvenient circumstances, Google's Find My Device is an Android Security program that allows you to locate your lost device. You can also secure, wipe, and play a sound remotely.
In order for this feature to work, your phone must be connected to mobile data or Wi-Fi, powered on, have location services enabled, and have Find My Device turned on.
How to program Android Security – Find My:
Go to Settings
Select Security
Tap Find My Device
Slide to On
8. Take Scrolling Screenshots
When it comes to taking screenshots, size matters. Available only on devices running the Android 12 OS, scrolling screenshots allow you to capture as much of a web page or app as you want, eliminating the need to take multiple regular screenshots.
How to take scrolling screenshots:
Press the power and volume buttons simultaneously
Select Capture More
Crop the image to your liking
Select Save
9. Enable Developer Mode
This is the most hidden and complex of our Android tips thus far, so technophobes beware. Enabling Developer Mode allows you to show screen taps, configure Bluetooth settings, and customize USB connection preferences – you know, developer-y stuff.
How to access Developer Mode:
Open Settings
Select About Phone
Find Build Number
Tap Builder Number 7 times
Now head back to Settings
Select Systems Advanced
Tap Developer Options
*Whew*
10. Ring In The Widgets
If you're an Android user, you've been customizing your home screen since before it was cool. But if you haven't, adding widgets gives you an aesthetic shortcut to your most frequently used apps, which is very cool – we've been told.
How to configure Android Apps – Widgets:
Long press the home screen
Select Add Widgets
To configure existing widgets, long press the widget
Either tap Delete or drag to move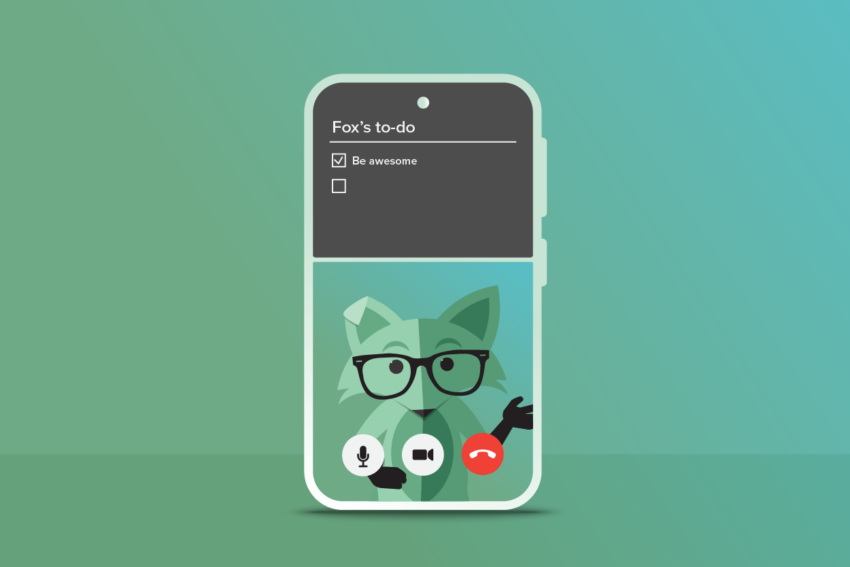 11. Run Apps Side By Side
To multitaskers everywhere: learn this Android phone trick. Setting up a side-by-side or top-bottom view is helpful when managing various tasks across apps.
How to configure Android Apps – Split Screen:
Open the app carousel
Tap the circular icon on the desired app
Select Split Top
From here you can configure your screen by toggling the thick separation line.
To exit Split Screen, drag the separation line to any corner of the screen.
12. Bring Your Android To Mint 😉
Of course, the best of all Android tips in our humble opinion is to join the movemint. Mint Mobile allows you to Bring Your Own Phone to the party or choose from our selection of the latest Android devices.