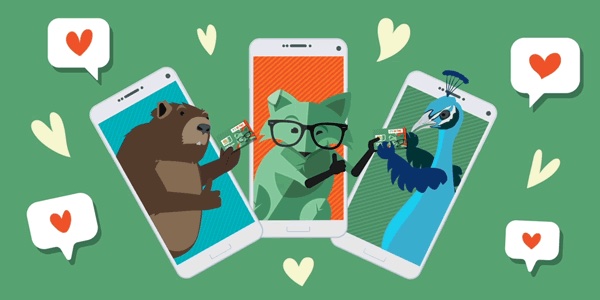 Get $30 for your first referral.
Tell your friends…that's the point!
We toldja it was coming and now it's here! We know you've been putting the word out so we decided to hook you up AND your friends! For every friend you refer, we will give you and your friend renewal credit. A thanks for sharing the love.
Start Sharing December 1st
To celebrate the launch of our Refer a Friend program, for a limited time only, we're giving you $30 renewal credit for your first referral, then $15 for every referral after. Plus, the friend you refer gets $15 renewal credit too! So tell your friends…seriously. They'll love you.
How To Get Sharing