Happy 3rd Birthday to Us and We're Celebrating By Giving You 3 Days of Presents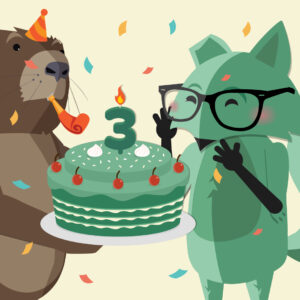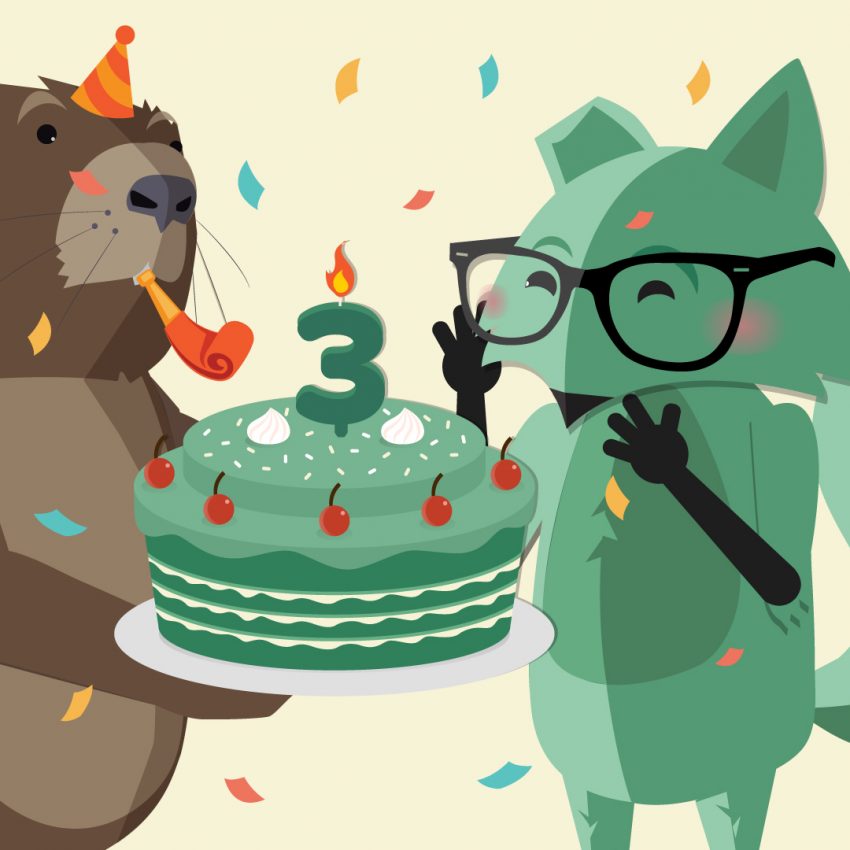 The only thing better than celebrating a birthday is celebrating it three times. In honor of our 3rd birthday we're giving away un-foxing-believable presents for three days. There's going to be partying, presents, and a little friendly competition to help get the party started. Each day you'll have the chance to enter to win an awesome-sauce Mint Mobile prize on all social media platforms.
Monday
How to Enter: Comment Happy Birthday on Monday's post until we say 'Stop'. The last comment wins the prize of the day.
Prize of the Day: One year of Mint Mobile premium wireless
Tuesday
How to Enter: Comment on Tuesday's post telling us a 'That's Not Right!' birthday gift you've received.
Prize of the Day: 6 months of premium wireless and a Mint Mobile Fox Box
Wednesday
How to Enter: Tag a friend in the comments on Wednesday's post
Prize of the Day: 3 months of Mint Mobile service for you and 3 months of service for your friend
It's our party and we'll give away wireless if we want to. Hop over to our social media pages and join in all the birthday fun.