Mint In The Super Bowl? It's Right, Alright.

Mint Mobile is going to the f*!ing Super Bowl! (We said "foxing").
Hope you have your wings, dips and hot dogs ready because we're going to make a big splash… a big, chunky splash.
Before we do, we're giving you the first look at our brand new, never before seen commercial—and it is So. Not. Right.
Introducing Chunky Style Milk!
Be ready to make a Minterception on gameday
Mark February 3 on your calendars and keep an eye out for us on TV and social media during the big game to get in on the chunk! You want to miss out on all the Minty-goodness we have planned!
Mint Mobile for the Win!
Did you love chunky style milk? Vote for our Super Bowl ad here.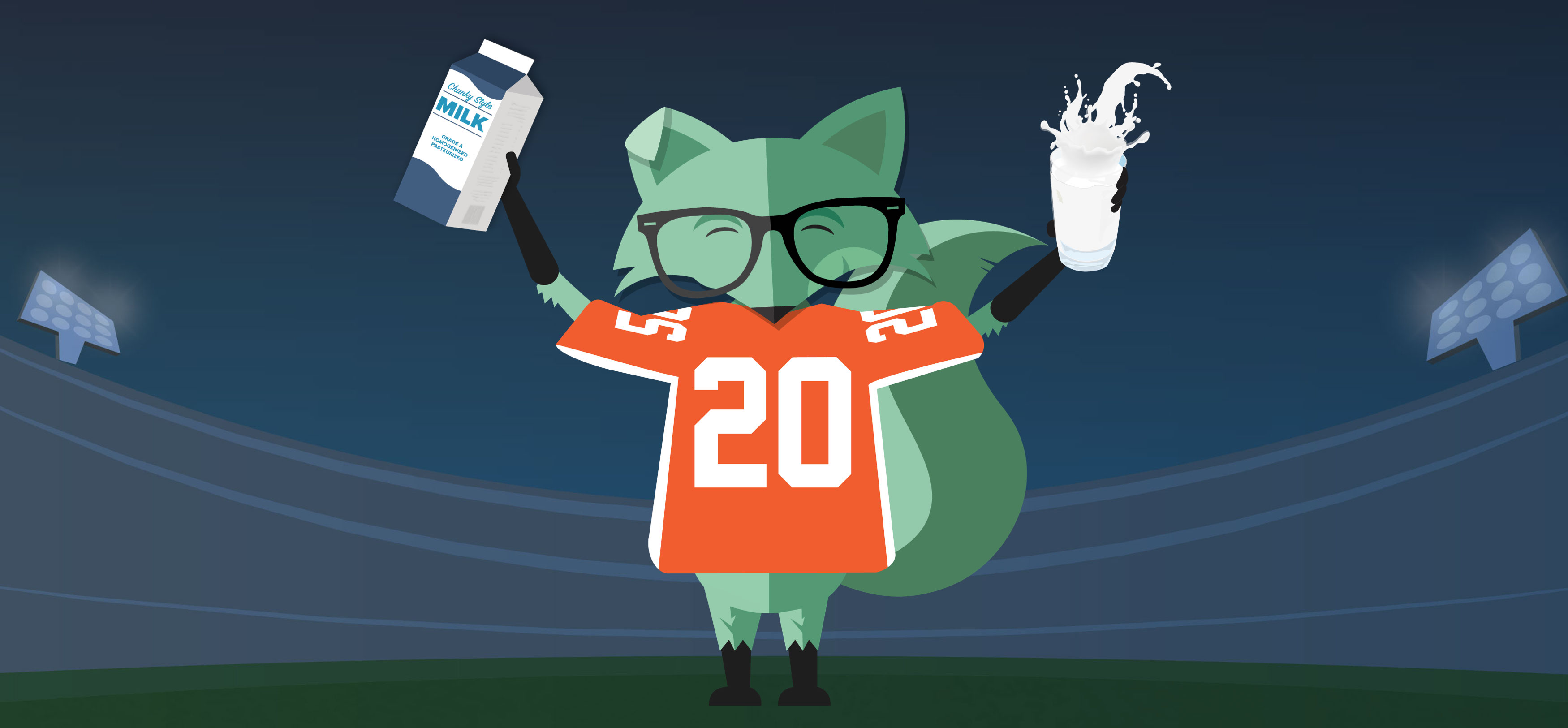 So what did you really think of our most THAT'S NOT RIGHT ad yet?
Was it a slam chunk or a milky fail? Let us know in the comments below!