#ThatsNotRight Birthday Gifts
Thanks for celebrating our 3rd birthday with us by sharing your most #ThatsNotRight birthday gifts! We are keeping the party going by sharing some of our favorites from our Facebook, Instagram, and Twitter. Here you have it, the best of the worst.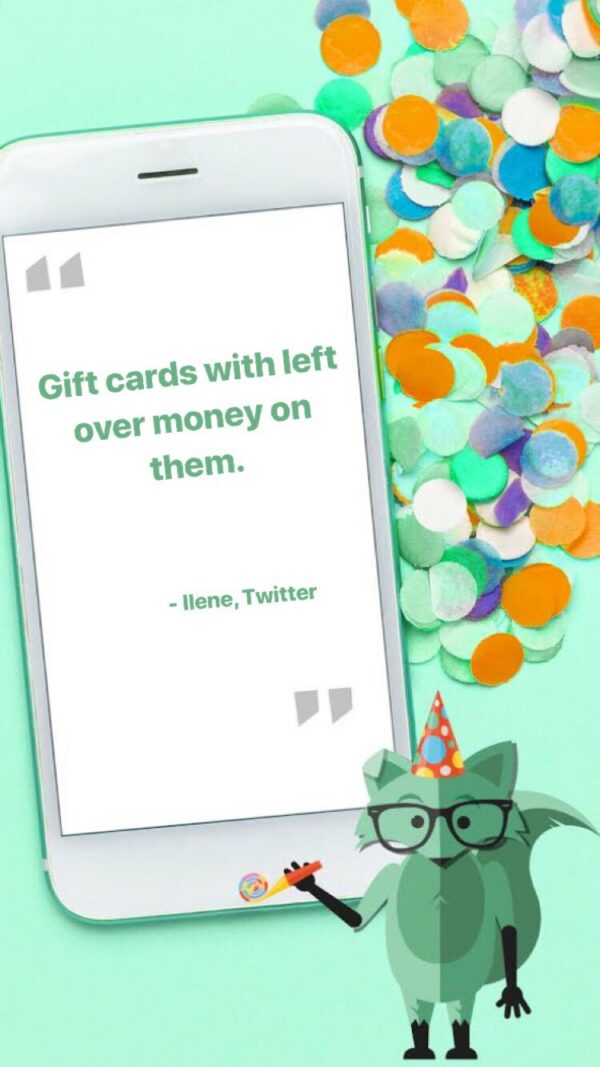 "My husband doesn't read things before he buys them, and for my birthday he bought me a sorry for your loss card… #ThatsNotRight"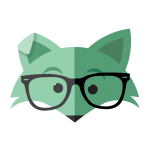 "For my 16th birthday my dad gave me a mop, broom, duster, and windex because he said I needed to clean my room. #ThatsNotRight"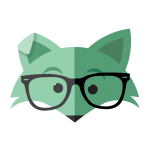 "My dad wrapped up a blender box as a gift. When I rip the gift wrap off I was devastated. Didn't even bother to open the blender. The next day I open up the blender box and it's the clothing I wanted. I was played like a fool. That's not right at the age of 10 years old. #ThatsNotRight"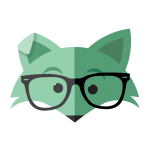 "I asked for another dog one year… What I got was my first dog bringing me a dead rabbit he killed. The rabbit was my neighbors. #ThatsNotRight"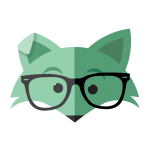 "My great-grandmother gave me a toothbrush. I thought it was a joke but then she looked me dead in the eye and told me disease in your mouth is not funny. #ThatsNotRight"
Haven't had enough of #ThatsNotRightNot? Follow us on Facebook, Instagram, and Twitter for more.