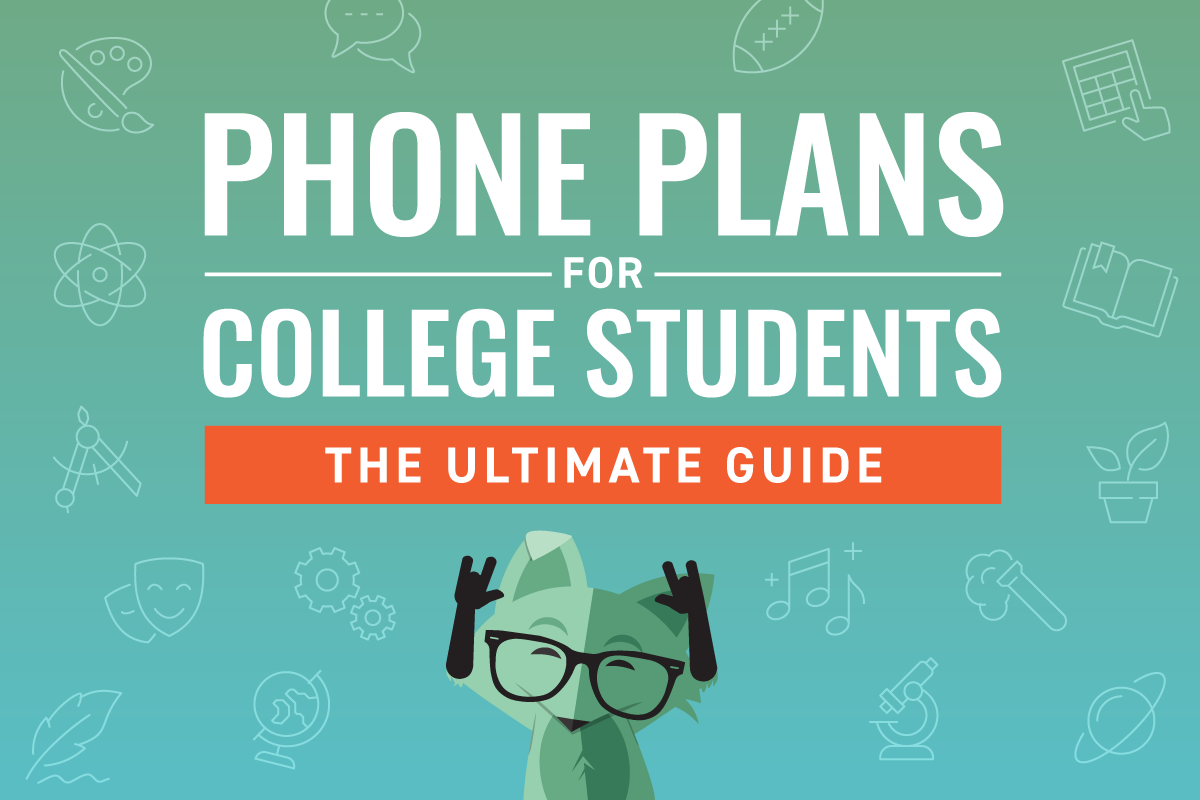 As a freshman taking the plunge or a grad student ready for full autonomy, there's more to college life than textbooks and late-night studies. It's about seizing your independence, right down to your phone plan. While navigating the maze of mobile carriers and plans, you might be thinking: which one checks all my college boxes without breaking the bank? Well, we're here to guide you through those choices.
What are the best phone plans for college students?
There's no cookie-cutter answer here. It all boils down to your college life's unique rhythm. Got a schedule packed with virtual classes? Or maybe your rideshare is your prime binge-watching time? Whatever your scene, there are some key features that every college student should have on their radar when picking out a phone plan.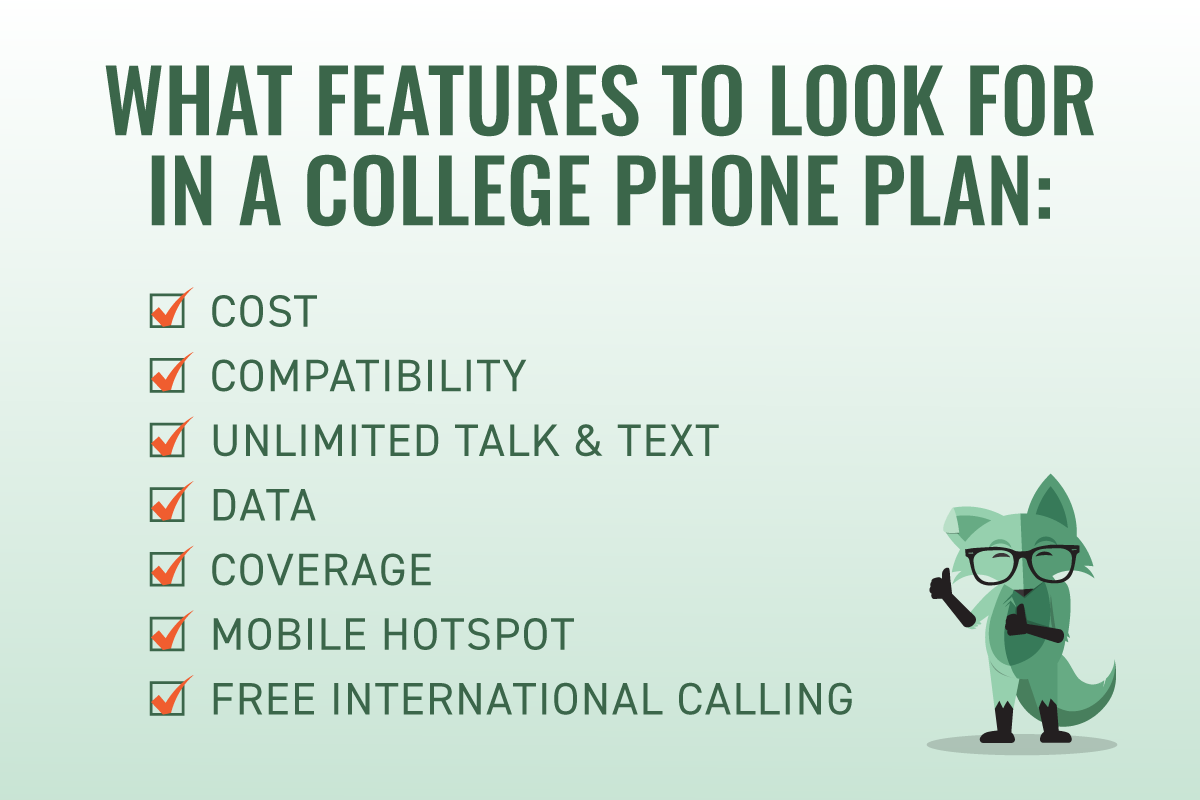 What features to look for in a college phone plan
Cost
Let's face it, those college bills aren't exactly pocket change. Adding exorbitant phone plan bills to the mix? Not ideal. And let's be real – how often are those bundled streaming extras actually used? Chances are, you're already binging your faves on a family account – no judgmint. We're all about delivering stellar service minus the needless fluff. If not paying for stuff you don't need or use is your jam, then Mint might be the carrier for you.
Compatibility
Choosing a new plan shouldn't mean parting ways with the smartphone you love; it should welcome the phone you've grown attached to. But first, you'll need to determine if your phone is unlocked. A carrier-imposed lock is software that prevents your phone from switching to another cellular provider. In this instance there can be a few hoops to jump through, like paying off your phone first. But once you're unlocked, transitioning to a new carrier is a walk in the student-housing-park.
Unlimited talk & text
With unlimited talk & text, your line to the world – and the occasional parental check-in – stays wide open.
Data
Unlimited data sounds tempting, but do you actually need it? College campuses and popular study spots often offer free Wi-Fi. If that's where you spend most of your time, you might be better off with a lower data amount that will also save you more money. Unsure about your data needs? Take our plan match quiz to figure out which Mint Mobile plan is like, so you.
Coverage
College life can take you from the coziest corners of the library to packed game day stadiums, so your phone's coverage shouldn't play hide and seek. Maybe the bars you were used to back home are different from the ones on campus. When picking your plan, ensure you're getting stellar coverage wherever your adventures (or lectures) take you.
Not sure about the coverage in your next destination? With our coverage checker, you can scout it out in advance. And FYI, Mint runs on the nation's largest 5G network. Just sayin'.
Mobile hotspot
"What is mobile hotspot" you ask? It's a connectivity lifeline in those pinch moments, allowing you to use your phone as a Wi-Fi network to connect other devices. And of course it's included for free on every Mint Mobile plan (unlike with some carriers). You can use this data however you like and can even connect several devices.
Free calling to Mexico, Canada & UK
College might have you stateside, but that doesn't mean your fam (or chat buddies) are all local. Whether you've got a grandma sharing recipes from Mexico or a bestie narrating their exchange semester adventures from Canada, you shouldn't have to count the minutes. With plans like ours, you can keep the laughter, stories and maybe even the occasional vent session rolling without giving your budget a second thought.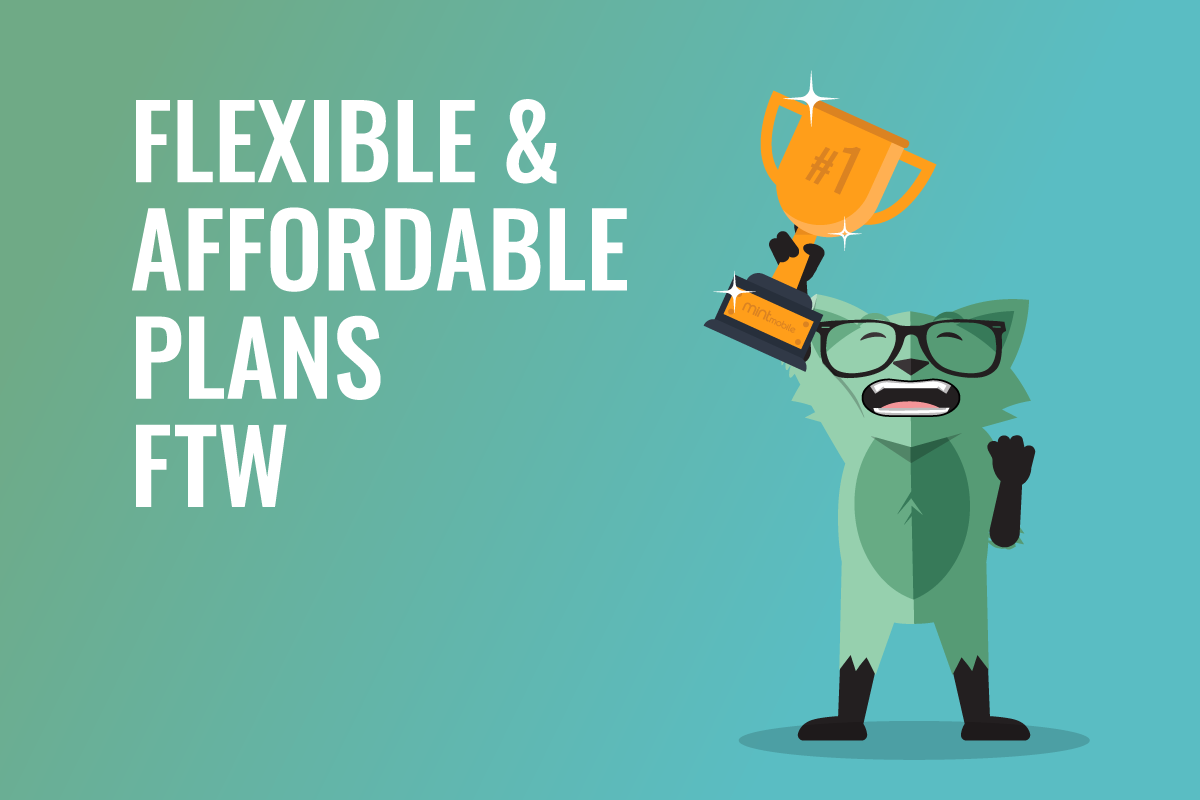 It's "Mint" to be
There's a reason why college students are vibing with Mint Mobile. It's not just about cost…though let's be real, our prices are pretty rad. It's about serving up a mix of flexibility, bang-for-your-buck and some killer service. Maybe you're starting college solo and want to dip your toes with a plan just for you. But hey, if college life has you teaming up with a new roommate or that new BFF, our Mint Family plan is kind of a game-changer. Learn more about Mint Family and see how we're redefining family plans.
Class, er…you dismissed.