10 Ways Our App Will Make Your Life Easier
Yep, there is an app. And yep, it's the easiest way to manage everything that is Mint. Whether you have joined the movemint, or are still to see the wireless saving light.
---
You're on Mint:
1. Keep tabs on your monthly data usage
Get real time updates any time to see how much or little you're using.
2. Add additional monthly data
Streamed a little too much this month? Do a one time add of more monthly data, with just a few taps.
3. Refer & earn
Love Mint and want to save even more? Like free more. Refer friends directly from the app, and as thanks for every friend that joins Mint, we will give you renewal credit. Friends help friends save.
4. iPhone stickers
Add some flavor to your messages.
5. See your transaction history and more
Keep track of all your Mint credit, payments and such.
---
You're ready to join the movemint:
6. Make sure your phone is Mint-ready
Answer the two important questions. Do we have coverage in your area?And is your current phone compatible with Mint. Both are done with an easy download of our app.
7. Take us for a test drive with our 7-day trial
Want to kick the tires before you go all in on a Mint Mobile plan? Our Risk-Free Trial includes 7 days of Mint Mobile, with 250 minutes of talk, 250 texts and 250MB of 4G LTE data. And it's only $5 bucks.
8. P.S. We'll credit you back your $5
If you like us, we'll take $5 off your first Mint plan when you upgrade via the app. If we don't work out, then you can get a refund for the $5 you paid.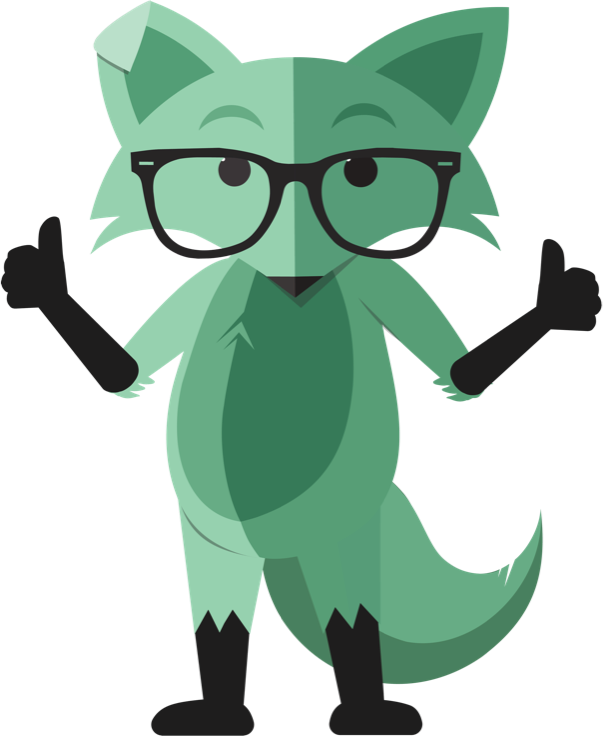 9. Choose your right plan
Plans include:
• 3, 6 or 12-month plan options (Get the 12-month for the most savings)
• Unlimited Talk & Text
• 4G LTE High-Speed Data
• Free Mobile Hotspot and Wi-Fi Calling & Text
• Risk-Free Money Back Guarantee
10. Activate your kit, any kit
Whether you're activating a 7-Day Risk-Free Trial, or a full 3, 6 or 12-month plan, the app gives you step-by-step instructions so activating is a breeze.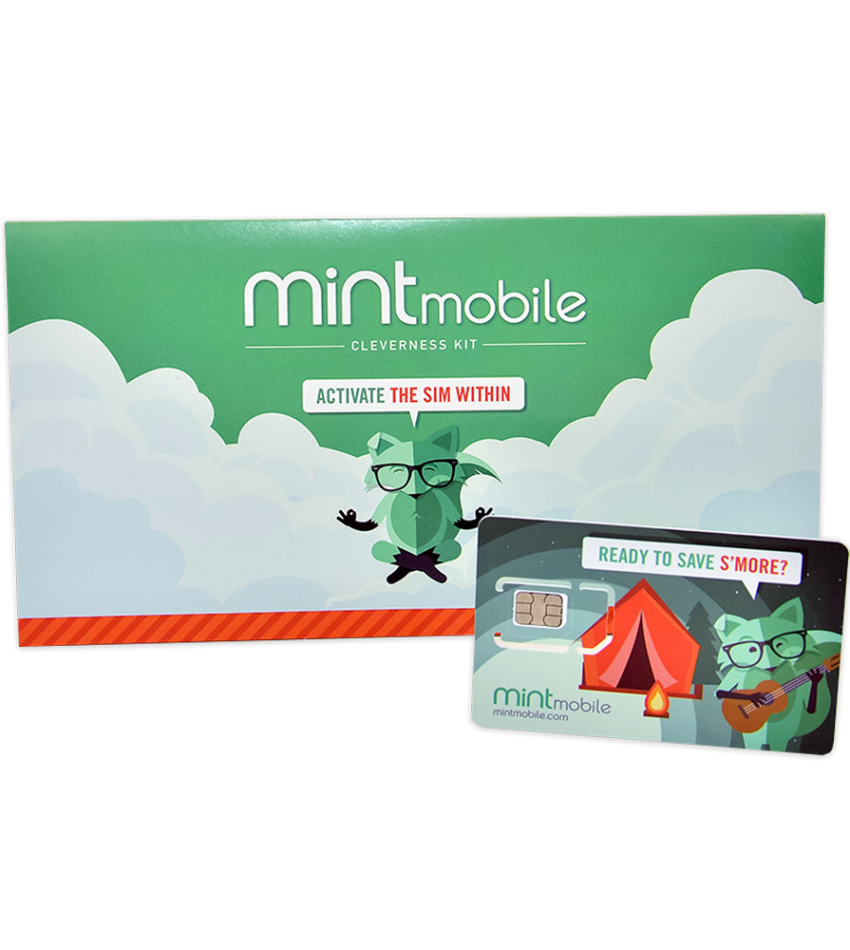 DOWNLOAD TODAY
Get the download,