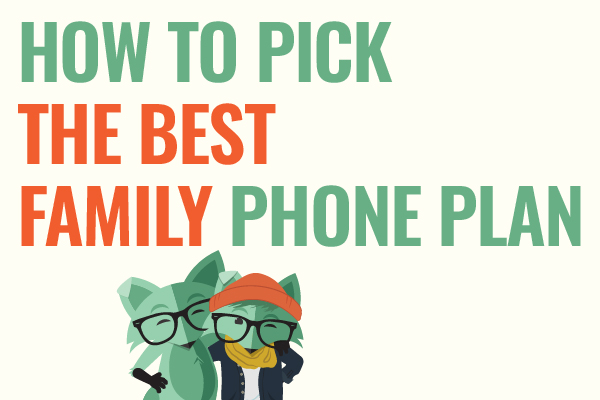 Ready to make the leap from your single line phone plan to a family plan? Whether you just created a family of your own (if so, congrats), you're finally ready to take your relationship to the next level with your SO, or you just think it'd be easier if you and your roommate were on the same phone plan, it's a big decision to make. We're here to help you cover all the bases when it comes to getting wireless for the whole fam.
What's the best phone plan for my family?
That's a great question, and "my" is the keyword here, because every family is different. A family of three living in the same Denver apartment and a family of five living in six different cities (Aunt Mildred's a snowbird) are most likely going to need very different phone plans. So while we can't tell you with 100% certainty which plan is perfect for your specific family, we can at least help you find the right one with these tips.
What's most important when choosing a family plan?
While it may be tempting to choose the wireless carrier with the easiest to spell name, most famous owner, or the most attractive mascot, there are a few other factors that everyone should consider first when signing their whole family up for new cell phone service. Here are the biggest things you'll want to take into account when choosing your family plan.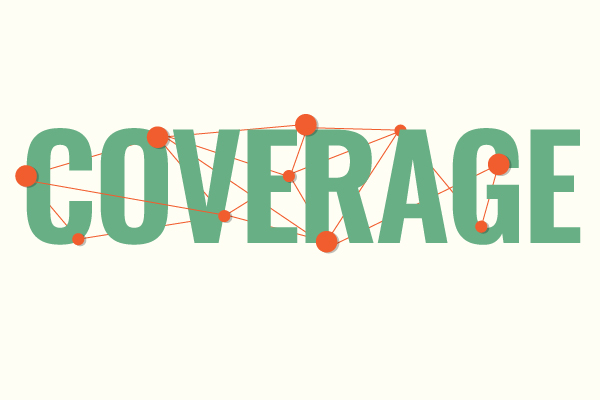 Coverage
The family of three living in the same Denver apartment don't have to worry as much about coverage, especially if they don't travel much. If their address is in a coverage area, they're good to go. But that family of five living all over the country? Coverage is likely going to be a big deciding factor for them. If their oldest is attending college in one city nine months out of the year but comes home every summer, they'll want to make sure both of those places (and Aunt Mildred's winter home on the coast) get coverage under the same network. And maybe we're a little biased, but choosing the carrier on the nation's largest 5G network seems like the best way to go, check out our 5G Coverage Map. Just saying.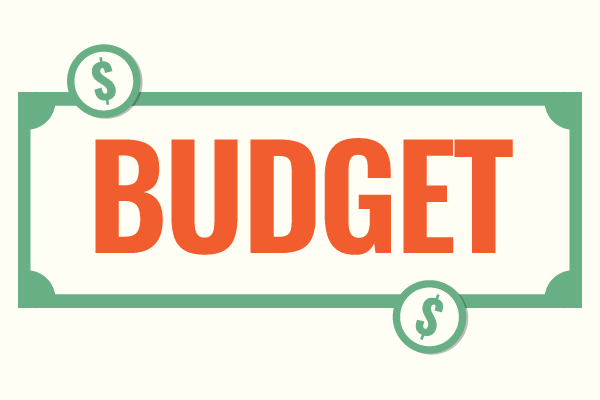 Budget
Most people think switching to a family plan is going to automatically save them money. And why wouldn't they? That seems to be the big selling point for most carriers. Add another line and you'll only pay a little bit more…or so it seems. But many big wireless companies require a minimum amount of high-speed data or a minimum number of lines to qualify for their family plan. So that family of three in Denver that uses Wi-Fi 90% of the time would most likely see their monthly phone bill go up in price if they switch to a family plan that requires them to have four lines of unlimited data. Luckily, there are wireless carriers out there that let you start a family with as few as two lines. Wireless carriers that also let you choose the data amounts you need for each line and make it easy to change data amounts when your needs change. It's us, we're that carrier.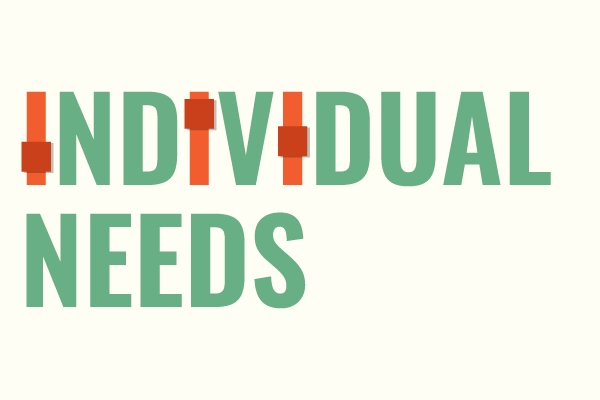 Individual needs
Speaking of high-speed data, how much do you use? Just you. More importantly, how much high-speed data does each member of your family use? Because it's probably different from person to person. So…why would you want to share data across a family plan? 50GB of high-speed data each month for everyone might seem fine, until the aspiring TikTok influencer in your family live streams a few theme park visits and suddenly half that data is gone in a week. Why pay for unlimited data for everybody if only one or two members of the family really need that much? Seems like it would make more sense to give each member of a family their own data plan so they don't have to share. And yes, you guessed it…this is where we tell you that Mint Family allows you to pick different data amounts for each member of your family so everyone gets the GB they need (and no overages).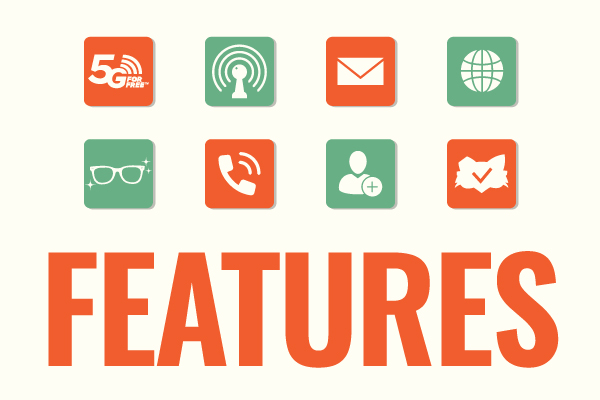 Features
The last thing you might think to consider when shopping for a family plan is what features are included in the plan, but these can be game changers. Unlimited talk & text is a no-brainer nowadays, but what about 5G access? And while we're talking about mobile data, maybe you'll need a mobile hotspot too. Do you have family in Mexico or Canada that you'd like to keep in touch with at no additional cost? Or maybe you just want the convenience of a mobile app that allows you to keep a pulse on your family's phone plan and make plan changes with just a few taps instead of having to call your carrier every time. If only there were a single carrier that included all the aforementioned features while still being ridiculously affordable. Oh wait that's right it's us (can't say you didn't see that coming).
Why should I go with Mint Family?
Another great question, and we have many answers for you. First and foremost though, is the flexibility. Big wireless tends to have pretty rigid family plans. Want to save money? Gotta start with at least four lines. Need unlimited data for your phone so you can video chat with Aunt Mildred from anywhere? Then you gotta get unlimited data for everybody. But we don't do that here. Our Modern Family Plan is meant to meet the needs of today's families.

To start, new Mint Mobile users sign up for a 3-month plan at our lowest rates. This not only gives you three months to verify that the coverage is up to everyone's standards but also three months to see just how much data each member of your family is going to need going forward. Worst case scenario, we're not a fit and you find another carrier (but we doubt that'll happen). Additionally, Mint Family has:
Coverage on the nation's largest 5G network
A minimum of just two lines (because we know family is who you make it)
Individual data plans so each family member gets what they need, with no overages
An exclusive payment option that allows Mint Family members to renew onto our 12-month plans for our lowest possible prices while still paying every three months (instead of all up front)
Our absurdly low prices (get four lines starting at just $60/month total)
The ability to easily view all family members' data usage and manage all their plans in the Mint Mobile app
What if the needs of my family change?
This goes back to that flexibility we were just talking about. Maybe your oldest is home for now, using Wi-Fi most of the time, but they're about to move to campus for college. Upgrading the data amount on any plan can be done instantly in the Mint Mobile app by just paying the difference. And when your youngest is finally old enough to get their own phone? Adding a line to your existing Mint Family takes just a few moments (also in the app, obvs). The best part? Unlike other big wireless companies, we won't make you extend a contract any time you make a change to your plan – because you can't extend a contract if you didn't have one to begin with.

Now that you know what to look for in a family phone plan, it's time to shop around. We recommend starting with us, of course. And we would also recommend choosing us in the end as well, but you'll likely make that decision on your own once you've compared Mint Family to the other family plan options out there. Good luck on your search, and give Aunt Mildred our best.